Decors are essential things in our homes, for they bring about beauty and charm to our already decorated spaces. They may be tiny tidbits of rugs, lights, books, vases and let alone plants. They add more life to spaces – whether they'd be the center piece in our tables, or accents for our walls, they are added to our spaces to complement our existing designs.
Today, we will be showing you 15 Pretty Living Room Decors which may seem common for us, but picking the best items may be really tricky and tiring. Sometimes, we hire Interior Decorators or Interior Designers to help us along the way, although this may be a specialization, we can always ask Architects to assist us! Take a peek at our collection!
Amethyst Living Room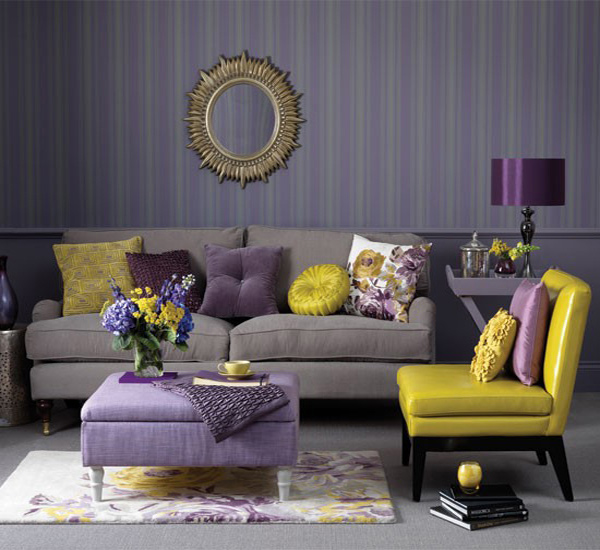 Blue Nature Inspired Living Room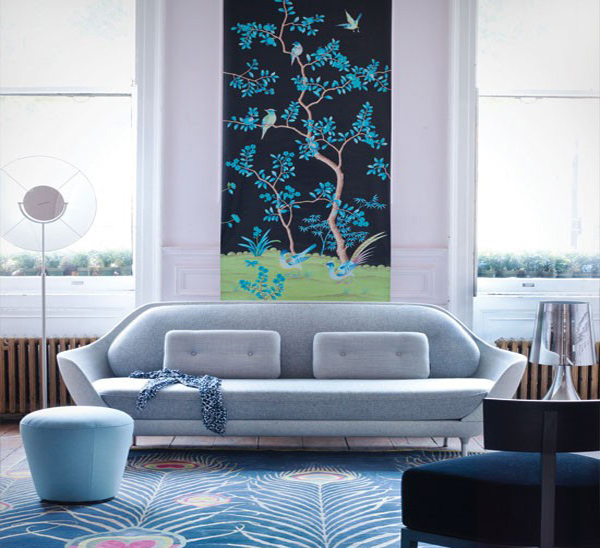 Decorative Detail Living Room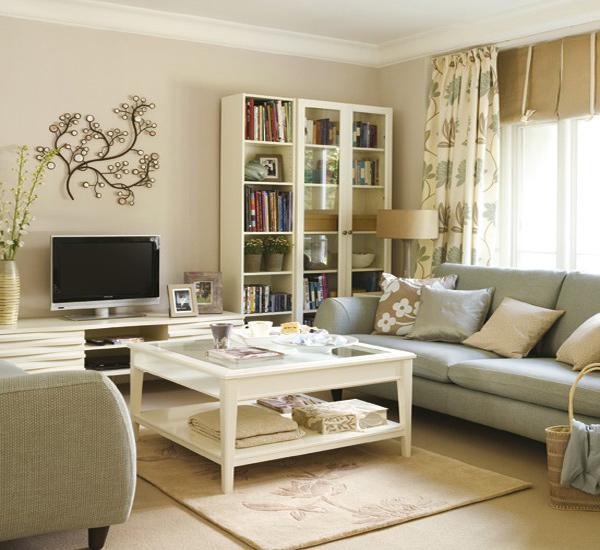 Dramatic Living Room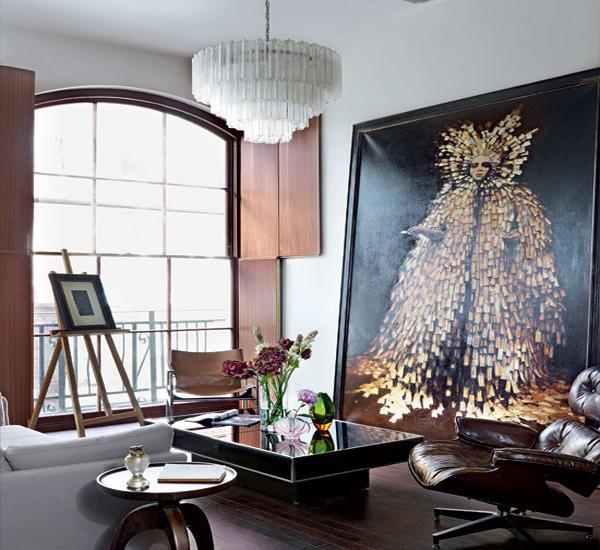 Fresh Green Living Room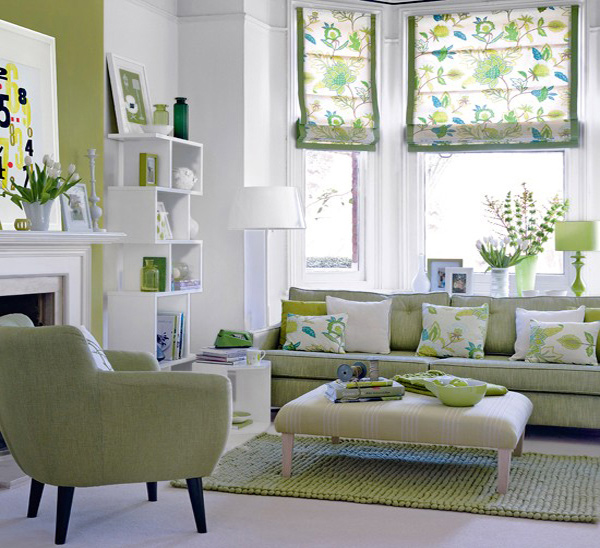 Green Country Living Room
Home Gym Wall Relaxing Area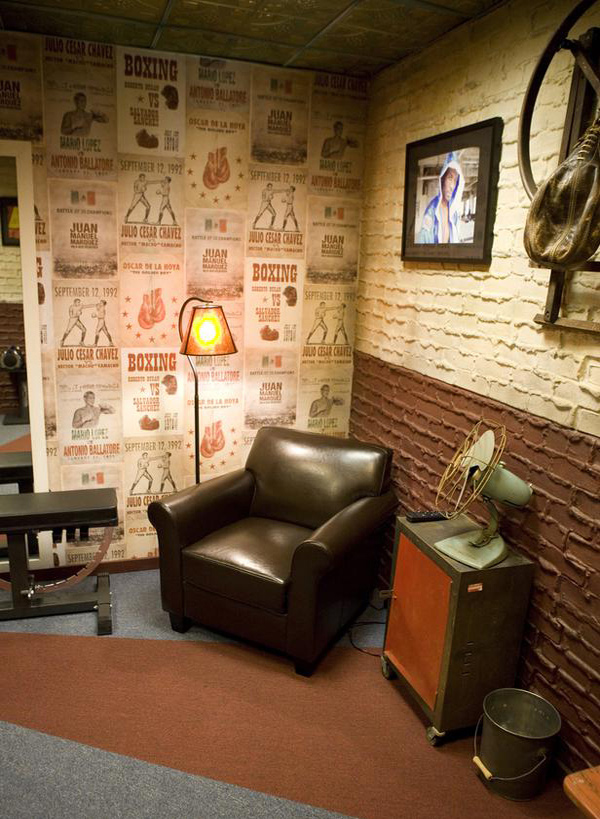 Living Area Wallpaper Eclectic Retro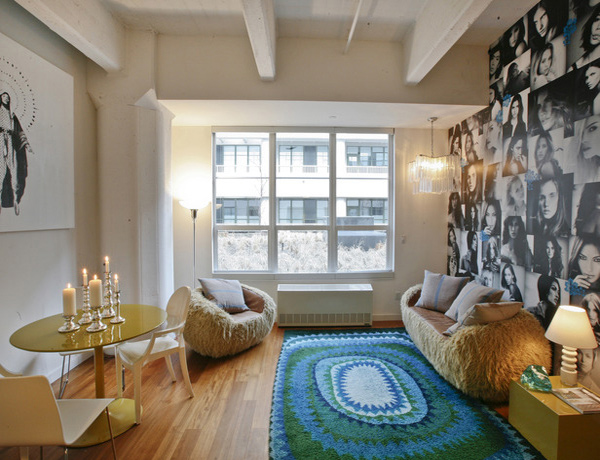 Living Room Modern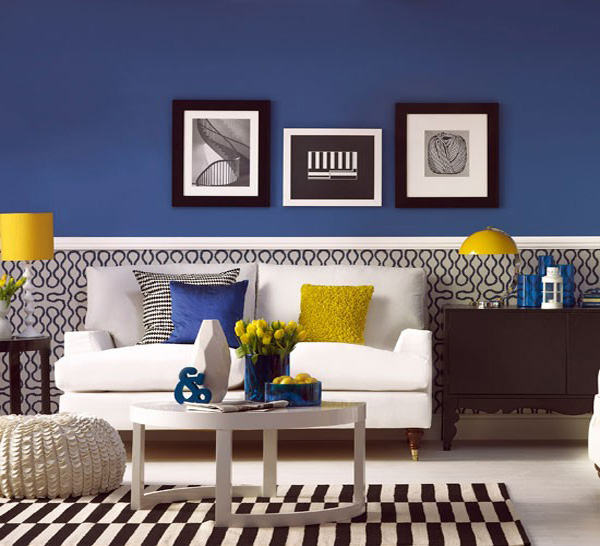 Lounge Reveal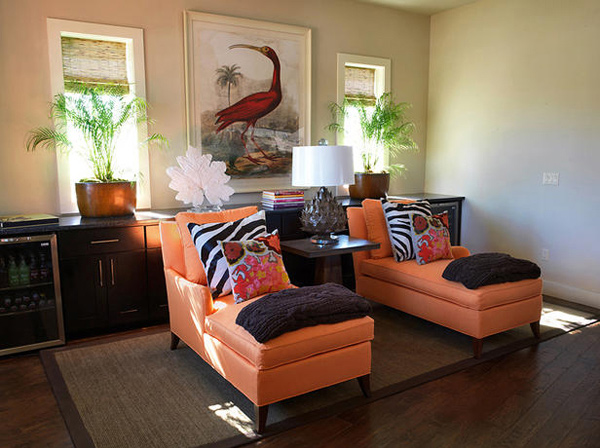 Modern Floral Living Room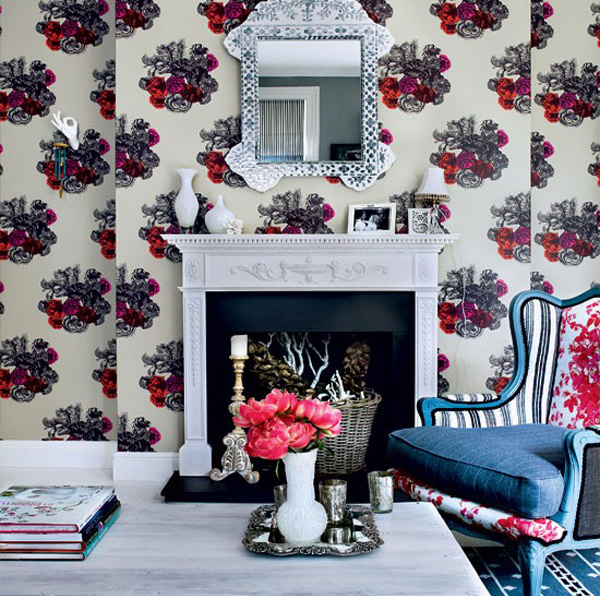 Pastel Living Room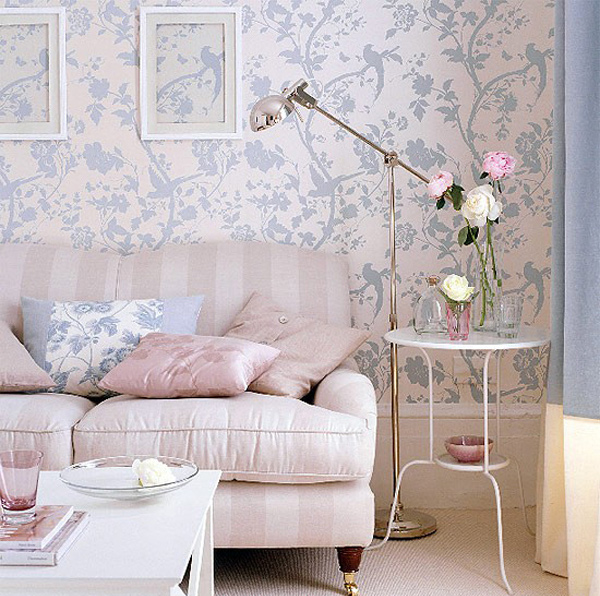 Pretty Living Room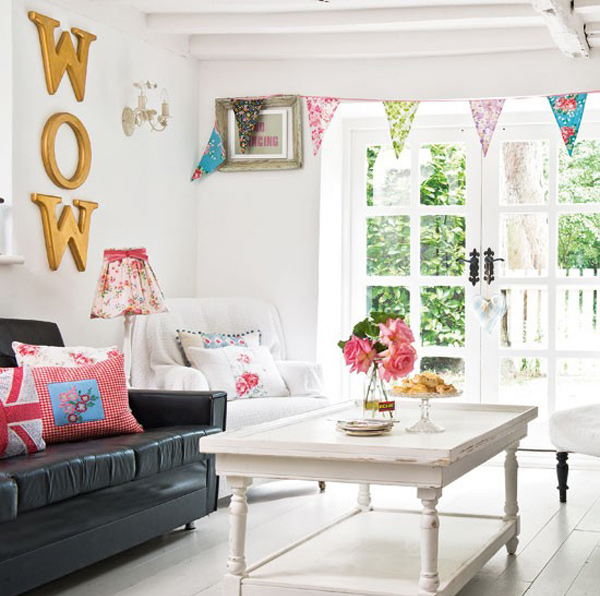 Quirky Modern Living Room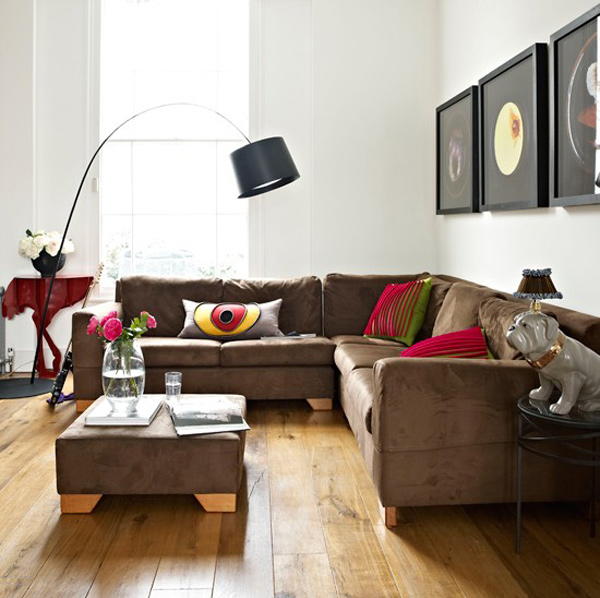 Stylish Living Room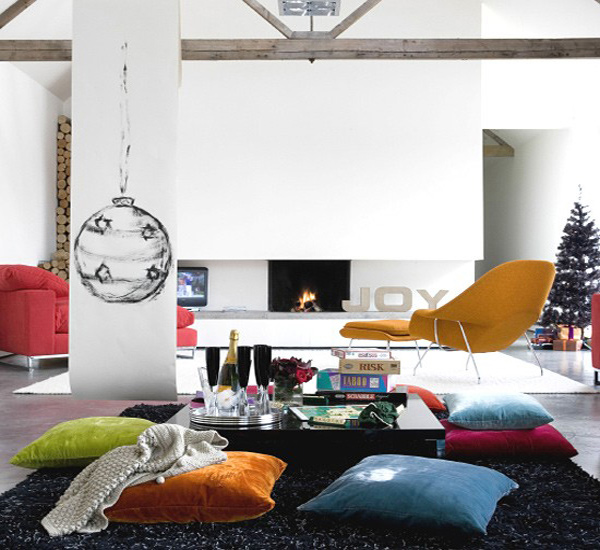 And that was our 15 Pretty Living Room Decors! Pretty stunning don't you think? They give more beauty to our rooms! They may either be huge items or small ones, but they sure make our spaces lovelier than they already are. Visit our 15 Lovely and Stylish Living Room Fireplaces and tell us what you think!